The snake… an inspiration for jewellers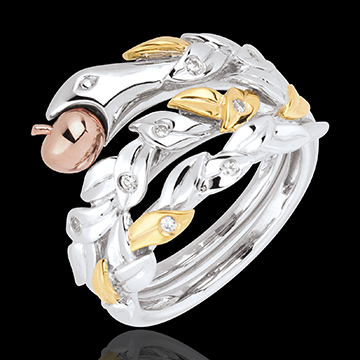 Because the snake is such a popular jewellery inspiration, it can always be found in increasingly innovative designs… Here is a quick preview of some of the fantasic creations paying tribute to our serpent friend…
The figure of the snake has always had a hard time shaking off its negative connotations. In essence, through Christian and Jewish religion, the snake has always been painted as an evil influence and often represents the temptation that convinced Eve to take a bite from the forbidden fruit in the Garden of Eden.
However, this all changed in the XIX century during the Romance Period… The snakes skin instead being attributed with rebirth and regeneration, it become the symbol of eternal love.
Indeed, Queen Victoria helped the snake's popularity enormously, never removing her serpant shaped engagement ring that she received from Prince Albert.
The snake ring from Boucheron: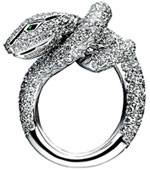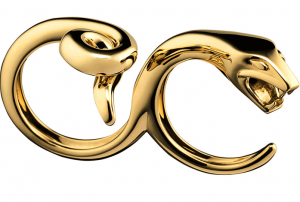 The Snake fom Bulgari as a bracelet: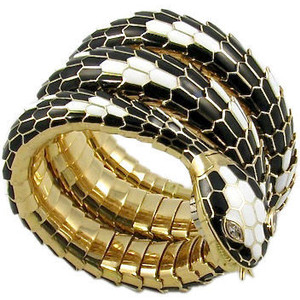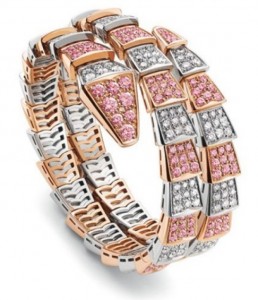 The Cartier Snake Ring and Necklace: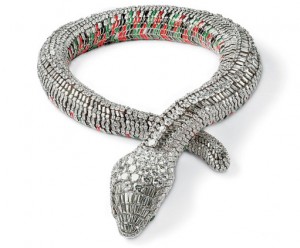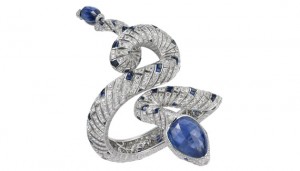 The edenly snake as a ring and necklace: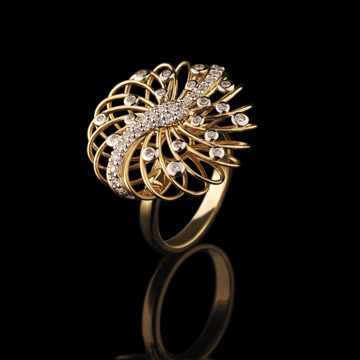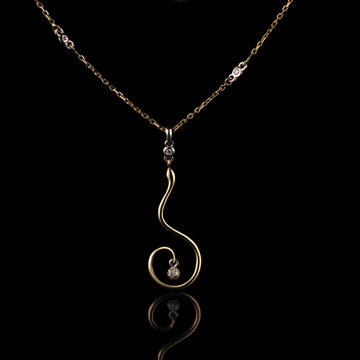 Snakes in ancient jewellery as a ring and broach: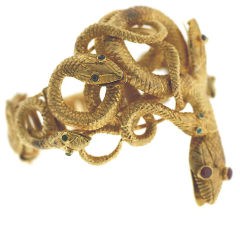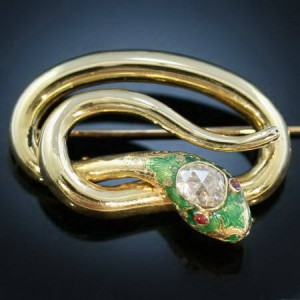 …Sarah…