In
Weddings
on the 6 May 2010 by Sarah –
5 Comments
In
Advice
,
Weddings
on the 15 April 2010 by Sarah –
3 Comments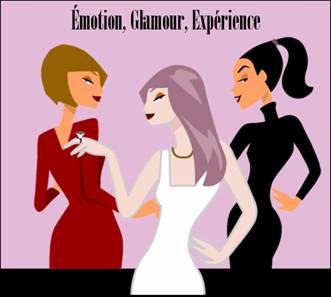 It has never really made us laugh and we always say to each other "girls, never do that to me". Personally I think its far more fun for the groom to get dressed
In
Weddings
on the 14 April 2010 by Sarah –
Comment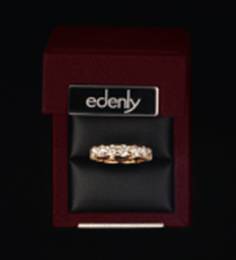 Because im sentimental and also very curious, I want to know all about the proposals you gentlemen have made and that you ladies have recieved. The most original, the most romantic, emotional….
An engagement ring is an essential element of and marriage proposal, but the proposal itself if full of memories and emotions! Lets share these emotions!
In
Weddings
on the 20 July 2009 by Sarah –
7 Comments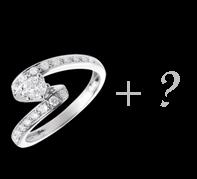 The choice of engagement ring is incredibly important, and the choice of wedding ring is absolutely crucial… how do you pair the two? How do you choose one in relation to the other? I have put together several combinations of wedding rings and engagement rings to help you…